A Lubec Landmark
VIEW ROOMS & SUITESCHECK AVAILABILITY
Peacock House is a historic inn perched on a hill in the Downeast fishing village of Lubec. The town is located on a peninsula that juts into the Bay of Fundy's restless currents.
The home, built by a sea captain in 1860, retains its period charm. It was also the home of the Peacock family, well known for their prominence in the area's sardine industry.
We welcome you to this local landmark. And we'll see you when you get here!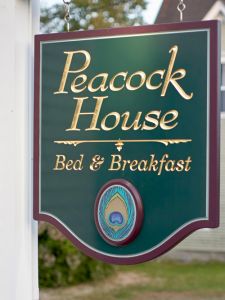 A Timeless Experience
It's time to shove off for the edge of the country!
This is an area known for its striking scenery and outdoor adventures, its lighthouses and whale sightings. It's where time zones meld together, and time can stand still. And it's where your mind travels to new places whether you are out taking in the wilderness or curling up by the fire with that book you hadn't had time to read.
Bring your camera, pack an extra sweater, and tell your friends you may want to stay longer than you had planned.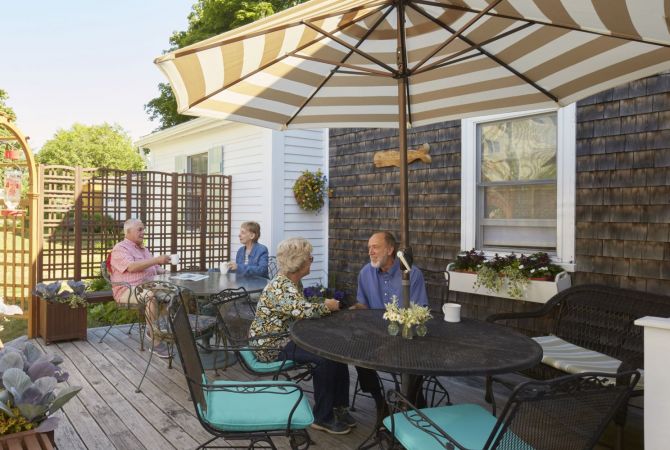 Breakfast: It's in Our Name
We love breakfast and it shows!
If your idea of breakfast goes beyond corn flakes and scrambled eggs, then you've come to the right place. They say all five senses contribute to your perception of food taste. At Peacock House Bed and Breakfast we think we've got all five covered, plus we've added a sixth. Magic.